Archive for the 'Uncategorized' Category
Jim Harrington's Six Question's for . . . Linda Manning. Aurora Wolf Literary Journal's managing editor.
http://sixquestionsfor.blogspot.com/2011/06/six-questions-for-linda-manning.html Read the rest of this entry »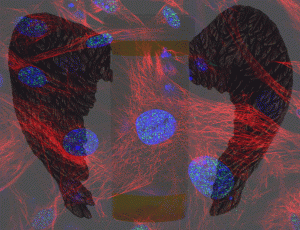 Harry and Harry
by
Arthur Doweyko
Harry and Harry – First place winner in the SF/F short story category of Preditors and Editors Writers Poll.
Publishing date May First 2011