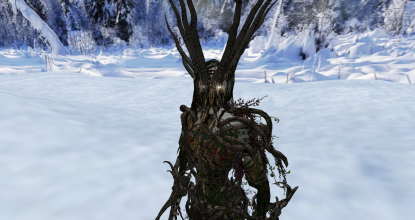 July 28th, 2020
Submissions are Closed due to my husband, Michael C Pennington, had open heart surgery June 19th, 2020.  He had a coronary bypass times five. He hasn't been doing to well and needs more time to recover. He is unable to answer e-mails.  
Thank you for your patience,
Joan
A special thank you to Will Frankenhoff; who gave me a kick in the bottom engine pan, inspiring me to push forward. 
April 2018, Aurora Wolf recognizes Paul Allen for his contribution to helping the Earth and Mankind. A true father of the future is now showing the world how it is done. Congratulations on your work developing Stratolaunch and Black Ice; stratosphere satellite and shuttle launchers. Bringing Science Fiction to reality, you Mr. Allen, are making Near Earth Exploration possible. Thank you for your service to Mother Earth.
We are currently working on updating Aurora Wolf's web page. We are having a little trouble working out the glitches. Please give us a little more time to get things right.
If you have tried to contact us and received a message that claims our e-mail box is full, please try again. If you are still having trouble please try sending a short message to me without your story attachment.
Submissions Department is Open.  Generally we try to publish a few stories a month. We are now accepting serial stories.
Thank you for your consideration,
Michael C Pennington