Category: Chris Dean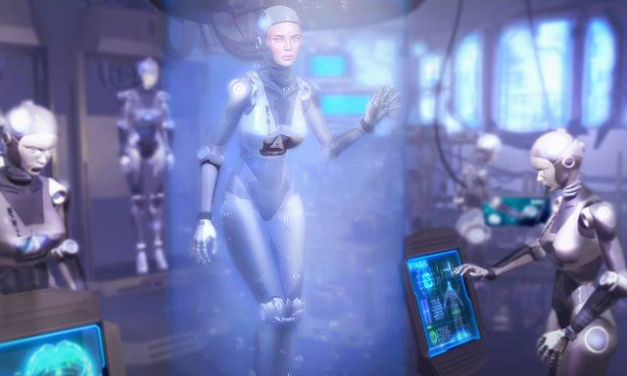 Jeans By Chris Dean That day I met the Jeans was surrealistic. Pulp Fiction weird. I'm a...
Read More
The Storyteller Chris Dean "Let me tell you a story," the old man said to the child as they sat on the bench beneath a tall oak tree in the park. Brushing the mischievous yellow bangs back from her bright blue eyes,...
Read More