Category: E. M. Sole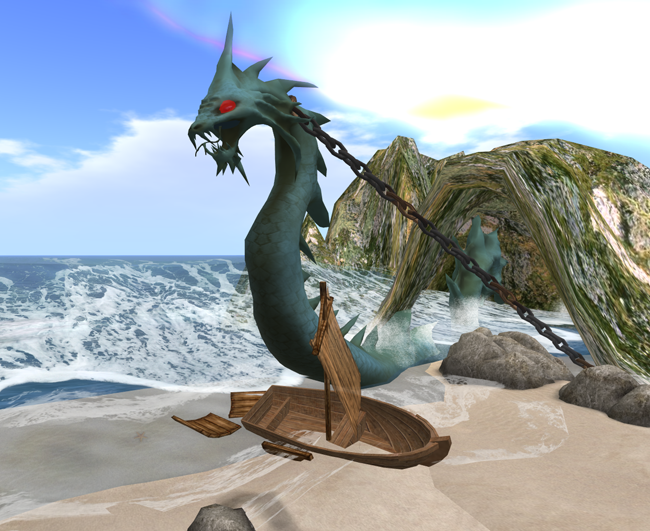 The Fisherman Knows the Sea By E. M. Sole Jorge went out the night after Temmery...
Read More
Marten Dreaming By E. M. Sole   A rumble woke Marten now sitting rigid in his bed. The sound was coming from below, from the earth itself, and it grew louder. His bed, barely more than sticks lashed together with a straw...
Read More