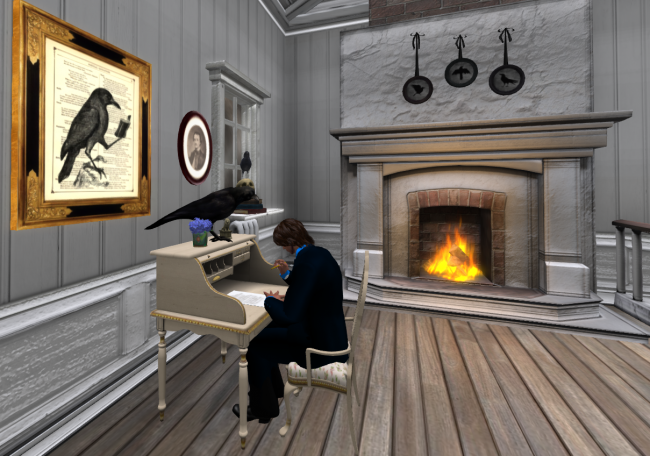 All Aurora Wolf registered Users' first Comment must be approved before posting. However, after your first post is approved and we know you are Not a harmful A.I. –  you should be able to comment without further safeguards.
We had to do this to prevent spammers from taking over and flooding the comments section with worthless and perhaps harmful ads carrying malware, AW Staff will review all first comments before being posted.
Rating stories: Be careful to get it right the first time; because it can not be edited at this time. Sorry, we are researching this problem and hope to come up with a better plug-in program we can install for rating stories. Please be sure to click on exactly where you want to rate the story from the beginning. 
Comments by the Readers are appreciated, but please remember Aurora Wolf is not a critique forum.  Aurora Wolf is an e-zine designed to support the Authors that contribute their work and provide a Free on-line library of sci-fi and fantasy for our readers. We want to encourage the authors to continue to send us unique works to stretch our imaginations.  
Stories are selected for the quality of the writing and content that uplifts the spirits of the readers. Thus the Happy Endings theme of Aurora Wolf Literary Journal of Science Fiction and Fantasy.
If you have something nice to say, I will be happy to Approve for the world to see. If your comment is negative, I will not post the content.
Of course one can always submit their own story to show us how it is done.
Aurora Wolf is a happy place even if I am occasionally referred to as Mad Mike 🙂 
Bless all the readers and writers that contribute their thoughts to AW.
May you always be able to prosper, live, read and write freely.
Peace
Mad Mike