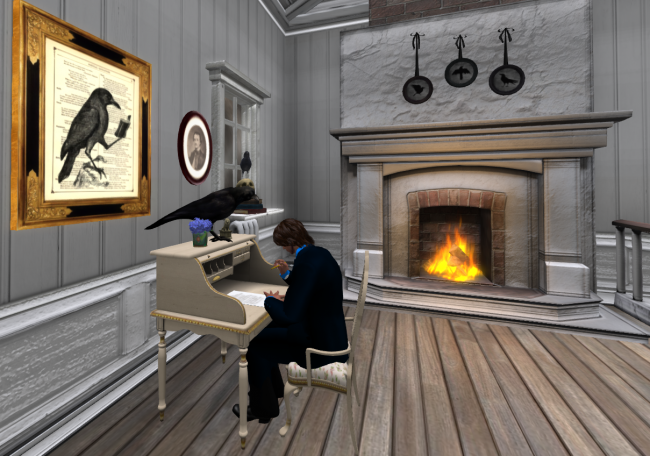 Comments Closed – I am not available to monitor at this time due to my health.
We had to do this to prevent spammers from taking over and flooding the comments section with worthless and perhaps harmful ads carrying malware.
Stories are selected for the quality of the writing and content that uplifts the spirits of the readers. Thus the Happy Endings theme of Aurora Wolf Literary Journal of Science Fiction and Fantasy.
May you always prosper, live well, read good works and write freely.
Mad Mike