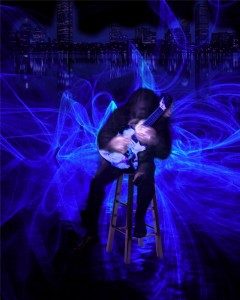 March and April 2020
The graphic was created by Jack S. Rogers

Welcome to AuroraWolf.com  – Submissions are now Open.
Aurora Wolf is now accepting Sci-fi, Fantasy and Historical Fiction; as always, the story must have a happy ending.
 I hope you enjoy the new stories I have chosen for you, but please do not let that stop you from digging back in our free on line library to read past seasons' jewels.
We have had so many good submissions, I am totally impressed with the unique stories I get to read. I am very happy to be able to share some  of these short stories with you.
All Stories Must have a Happy Ending 🙂
Submissions, for an easy acceptance, we are looking for Near Earth science fiction. Stories of the exploration and the colonization of Earth's Solar system's moons, planets, near space, deep sea and asteroids.
Steamer stories or alternate realities; even historical fiction.
Spiritually Uplifting.
And fantasy of all sorts.
Michael C Pennington
Art by Jack Rogers
Aurora Wolf's Anthologies are vailable in e-formats at:
Amazon.com and Kindle Unlimited
I would also like to thank all the contributing authors and artists for making Aurora Wolf possible.
To the readers that visit us, I hope you enjoy the stories. Please feel free to comment; your positive feedback is welcome.