Category: Volume 1 Issue 2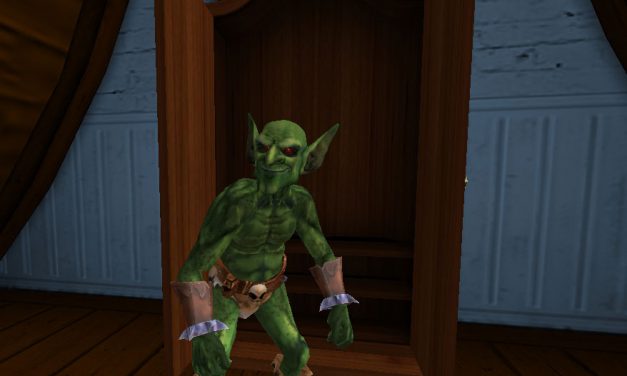 A Home Invasion by Alex F. Fayle Unlike most magic wardrobes, mine just led down to the kitchen,...
Read More
When the Shoe Won't Fit By Margaret McGaffey Fisk   Tiptoe pushed the cradle, her stiff overalls rustling with the movement.  Her large, flat foot almost crushed the delicate vines making up the cradle's form. ...
Read More