Category: Volume 2 Issue 11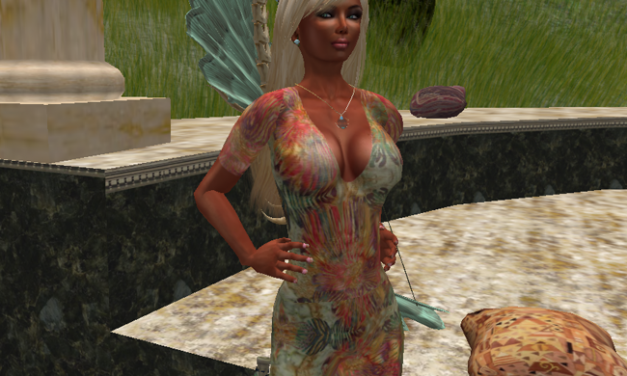 The Bodyguard By Noeleen Kavanagh   It is a warm and sunny day. The new apple trees are to our...
Read More
The Globe  By Sandi Reed-Chan   The scene was idyllic, a world blanketed in white with dozens of children busy sledding down every available hill. Marcus Morgan was mesmerized; the scene was almost identical to that of the snow...
Read More