Category: Volume 5 Issue 1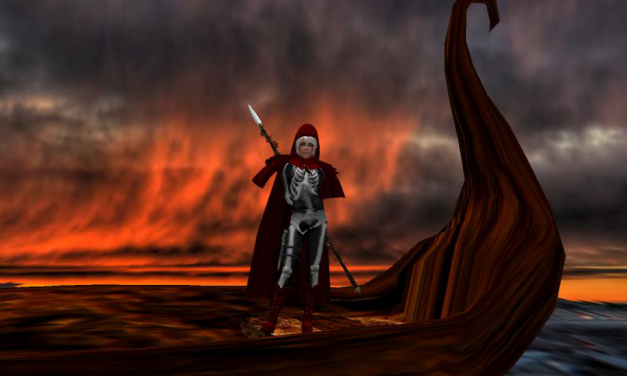 TUONELA (a Finnish tale) By Lisa Landreth                 Everyone knows of the myths and legends...
Read More
The Present By Steve Bates  He stumbled and fell to his knees, gasping for breath while battling waves of nausea. As his senses began to clear, he reached out to a workstation and pulled himself slowly to his feet. ...
Read More