Latest Stories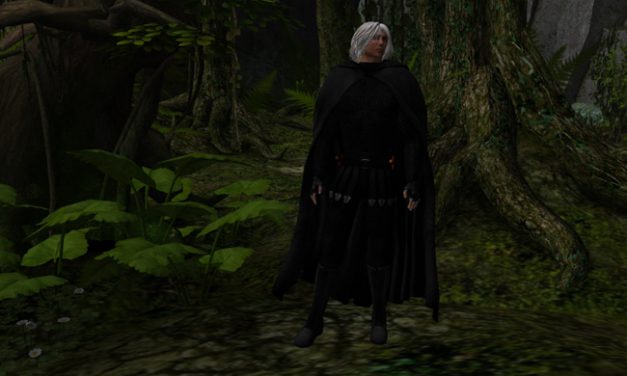 WITNESS TO HONOR by Will Frankenhoff Lieutenant Grayson Korel crouched beside the ruins of...

Serial Stories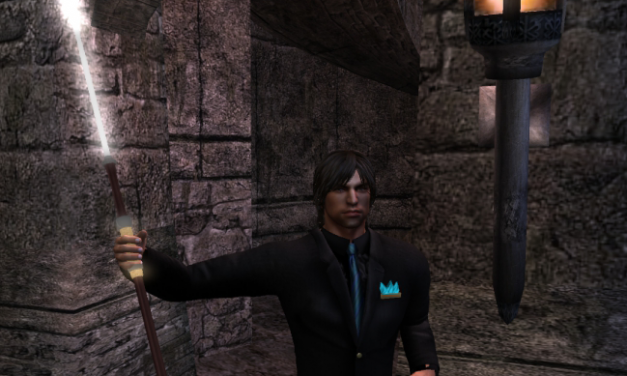 The Eye of the Elohim (Part Two) By J.B. Toner Fare thee well Fare thee well...
Highest Rated Stories
Loss by David Delaney   'Damn it, I should have known. I was careless. It was right there in the medical notes. Allergy! Plain as day and I missed it!' Jessica berated herself silently in her mind. She made a mistake. Jessica...
A Box Full of Wishes By Chad Gayle The wind whips my skirt as I cross the street. Nine hours to live and I'm just getting to know my legs, but the White Fortress is already several blocks behind me, and I'm close to home....
Read More